Hardware & Software Support
Your Professional IT Specialists
We will come to you. If the hardware needs to be taken offsite, it is at no extra
cost to you.
We offer Remote Services via Secure Software Solutions or Remote Desktop Protocol (RDP).
Save Time and Money
with our Managed Services and Cloud Based
Solutions.
We can assist in your Data Recovery and Restoration on Internal and External
Hard Drives.
Rockingham IT Solutions provide local clients with professional IT infrastructures and hardware. Having over 20 years experience in the industry, we will assist you with all your computer requirements. With fast, confident and effective service, Rockingham IT Solutions will have you back up and running faster!
We can assist with computer, laptop and server sales, hardware repairs, Apple support, virus removals, data recovery, MAC & Windows support and so much more. We assist both home users and businesses, offering remote and call out support as well as full managed support services.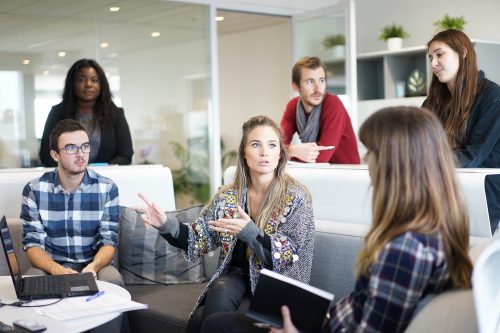 Request a Quote for Fast, Friendly & Professional IT Support
Why Rockingham IT Solutions?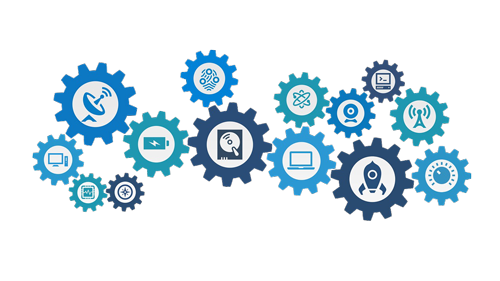 Darren knows his stuff. We refer him to our local clients without hesitation.
Peter B Butler
Smarter Websites